Mission: Evaluation and modelling (3D Erosion) of stormwater erosion management
Client: GIZ
Implementation Period: 2014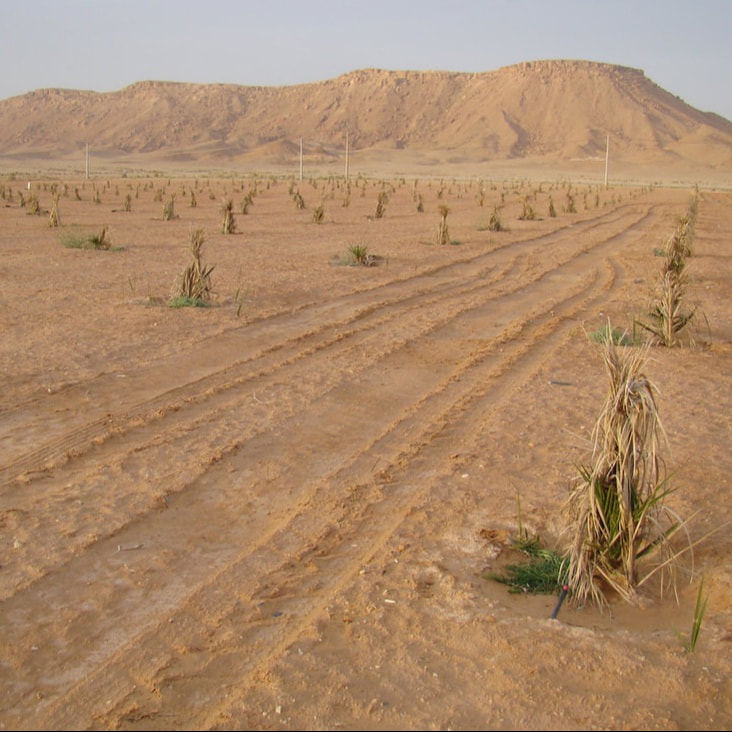 The use and adaptation of the computerized management and decision support tool EROSION-3D (E3D) developed by IPROconsult aimed at anticipating water erosion damages in the two selected pilot basins, Ait Idir (Dades) and Chouirij (Houz-Tensift), as well as at planning and implementing targeted protection measures for the affected watersheds. Planning departments have been sensitized and trained in the use of the E3D tool to manage future water erosion impacts.
Extensive data from field work, rainfall simulation tests, and laboratory analyses in Morocco and Germany were used to assess the erosion risk in the two target areas using E3D.
From a baseline scenario, the current (pessimistic) scenario, practical recommendations for concrete sediment and water retention measures were developed as examples of optimistic scenarios.
Discover our other water projects