Mission: Diagnosis and feasibility of installation, production and distribution of drinking water
Client: Ministry of National Territorial Development, Urban Planning, Housing and Urban Policy
Partner: MORA Etudes
Implementation period: 2017–2021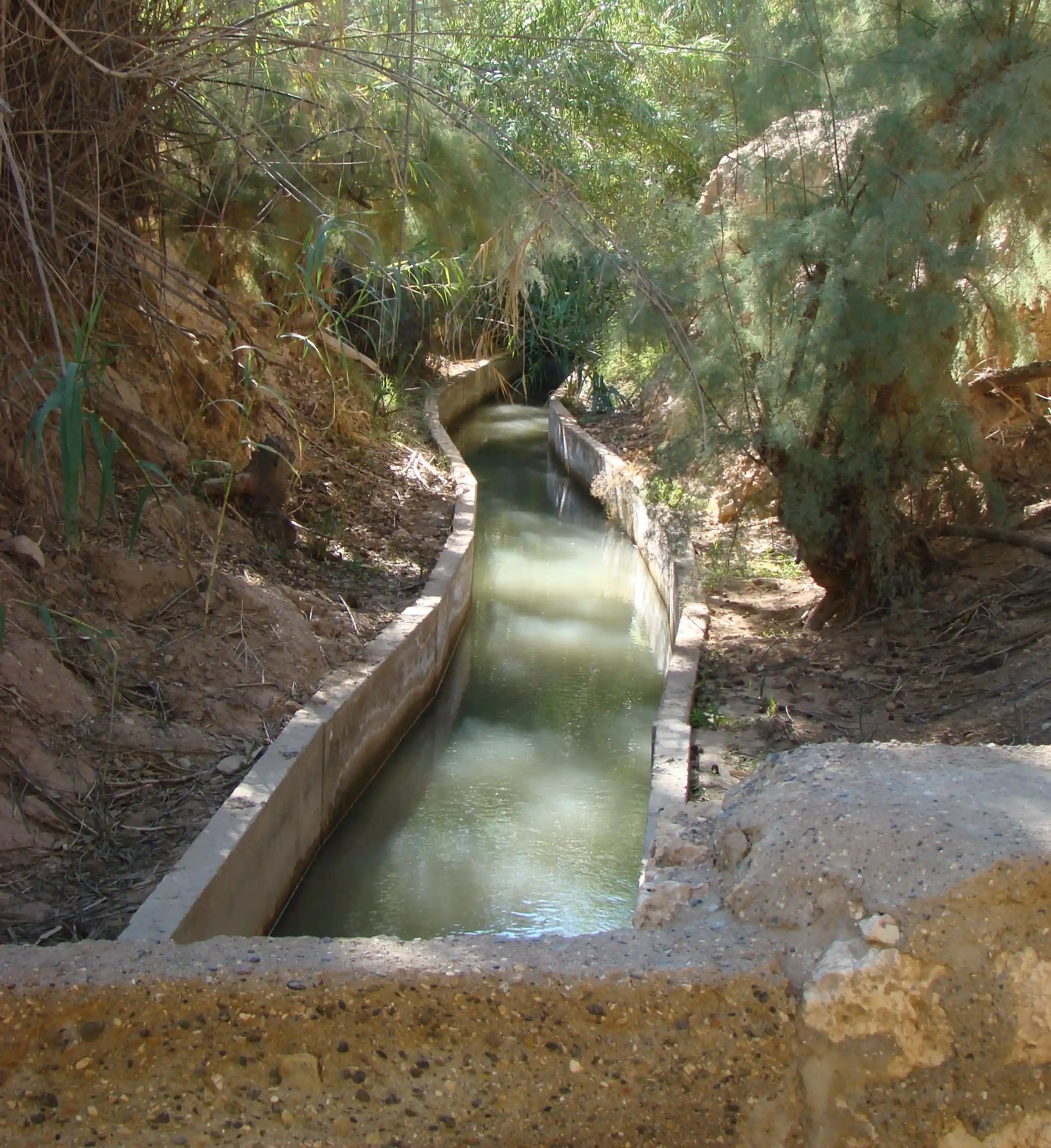 The objective of this project was to carry out a study including the diagnostic phase as well as the preparation of the tenders for the improvement of the drinking water supply of the rural population of the south of the provinces of Essaouira and Chichaoua. The main existing drinking water production and distribution systems in the two study areas were diagnosed and evaluated.
The transport systems to be planned and the design and feasibility of future facilities (raw water catchment, treatment and pumping stations, reservoirs, load breakers, etc.) were determined to meet the water needs of all the centers and cities in the region until 2040.
Discover our other water projects