Mission: Improving rural women's income and valorizing biodiversity in Mauritania
Clients: World Bank
Implementation period: 11/2022-06/2023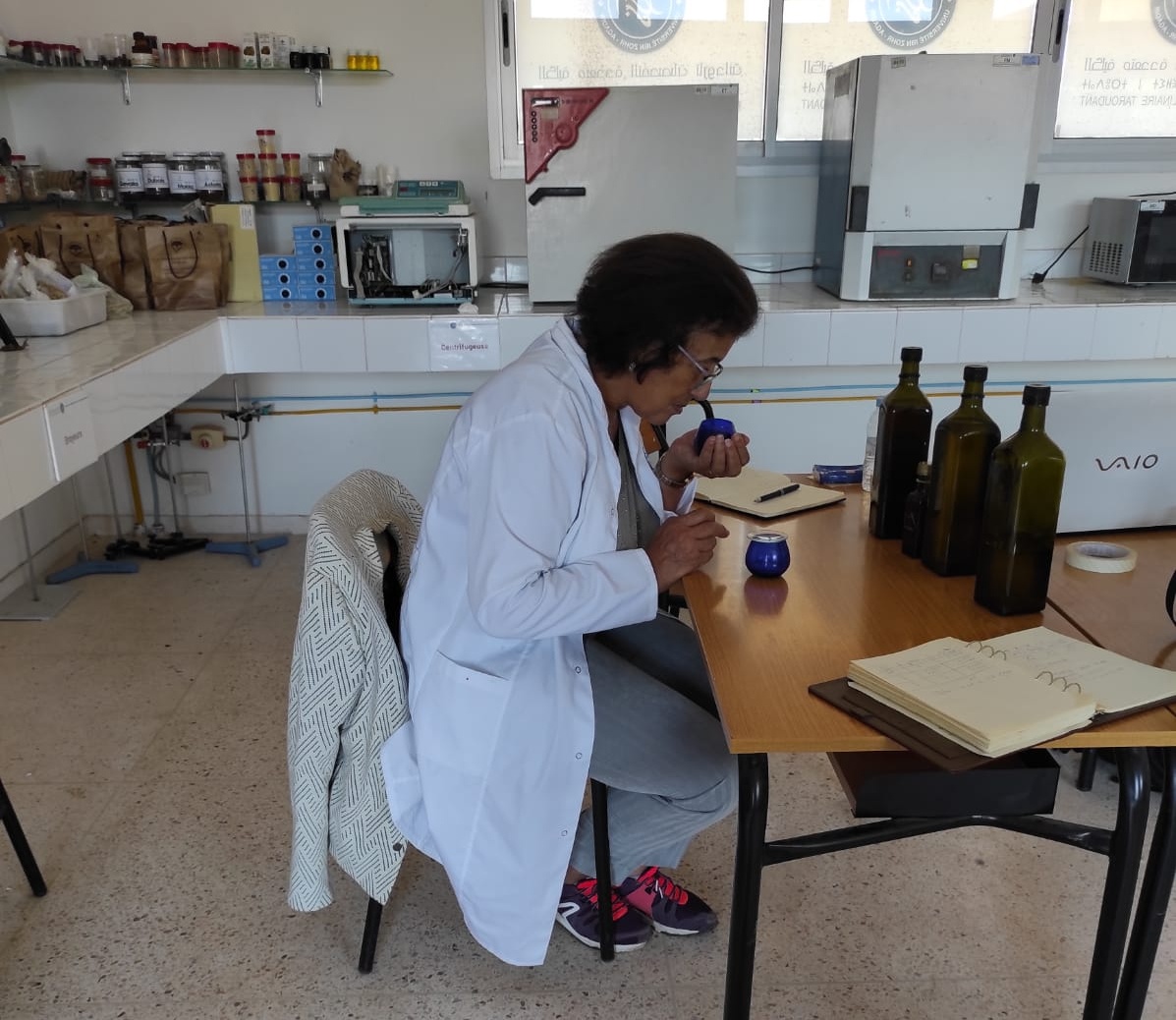 The World Bank's Women Entrepreneurs Finance Initiative (We-Fi) program in the Sahel region aims to support the growth of women entrepreneurs in the agricultural sector in Burkina Faso, Mali, and Mauritania by providing market opportunities, digital financial services, and marketing opportunities to domestic and foreign buyers in the shea butter, non-timber forest products, and henna sectors.
The mission of IPROconsult Morocco was to support Mauritanian women's cooperatives producing desert date oil and henna in accessing foreign export markets, by conducting certified phytosanitary analyses of their products, elaborating value chains and providing quality management advice. In addition, capacities of Mauritanian laboratories were strengthened to perform phytosanitary analyses themselves for future quality control of cosmetic products.
Discover our other environment and natural resources projects