Mission: Promote value chains for non-timber forest products and improve incomes
Clients: GOPA Worldwide Consultants - GIZ Mauritania
Implementation period: 2021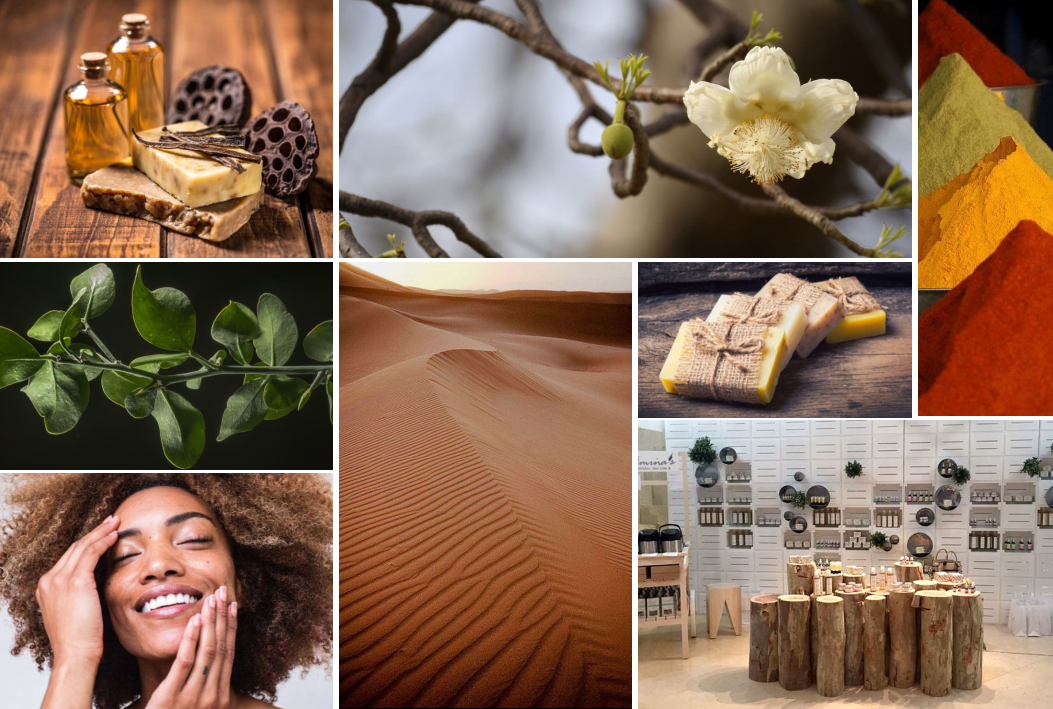 IPROconsult Morocco (ICM) supported the GIZ project in Mauritania, which aims to adapt the use of marine and coastal resources to climate change. One of the focal points were measures to strengthen local associations for the collective management of forest and pastureland in the south of the country and to improve the decentralized management of natural resources. ICM supported the development and promotion of value chains for non-timber forest products with the aim of creating a green income that benefits women in particular.
ICM provided the concept of an economic model for the women's cooperative processing non-timber forest products, particularly Balanites oil, as well as the equipment concept and design of the processing plant to ensure that Balanites oil is produced in a mechanized process for a standardized and very high quality oil. In addition, ICM provided the scientific support for the laboratory analysis of the active ingredients of the Balanites oil.
Discover our other environment and natural resources projects